BLACK FRIDAY SALE!
Deals not to miss this Thursday to Sunday!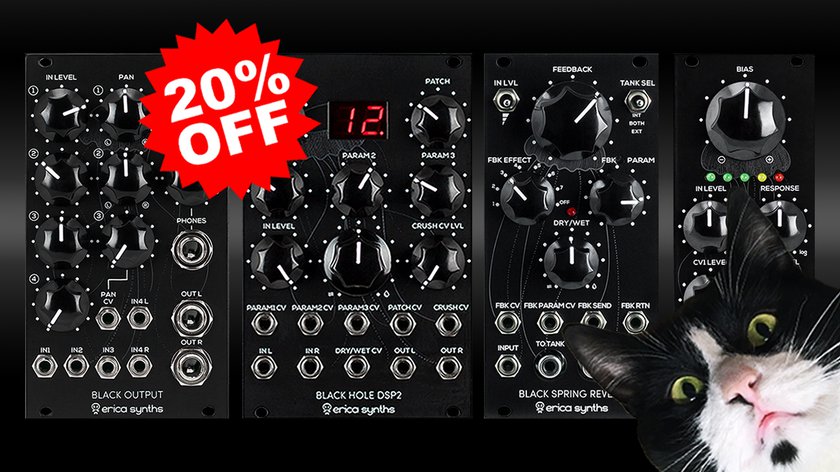 10 months, 2 weeks ago
Independence Day of Latvia
Thursday & Friday this week is national holiday in Latvia!
11 months, 1 week ago
Drum Sequencer update changelog (1.057)
Make sure you have the latest firmware on your Drum Sequencer! Here is the list of firmware releases.
11 months, 3 weeks ago
Pērkons HD-01 presentation at Superbooth
Watch our presentation from Superbooth 2021