Loopop reviews the Pico System III
Review and tips on hacking the voice cards!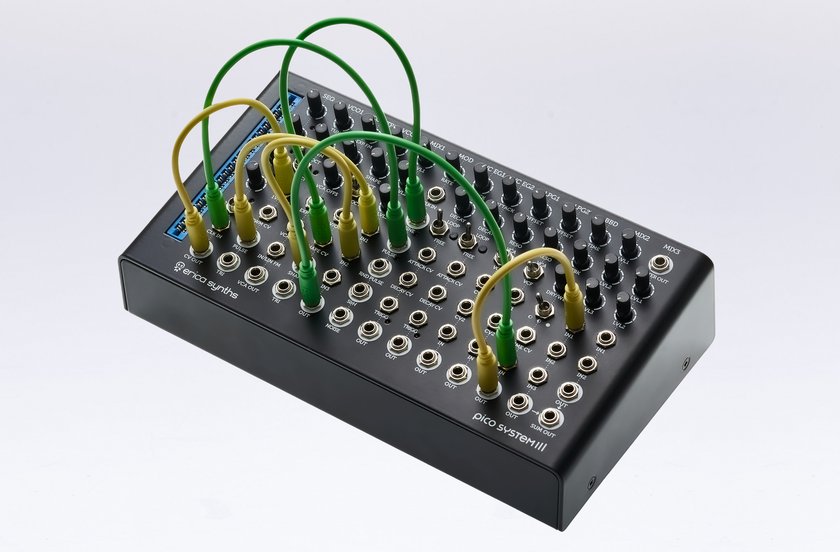 1 month, 3 weeks ago
Jean Michel Jarre about Erica Synths
Latvian magazine KLUBS interviewed Jean Michel Jarre
1 month, 3 weeks ago
Pico only jam!
Hear a 20 minute live performance using Pico modules exclusively
1 month, 4 weeks ago
ESG: Woodpecker Project, P. Buravicky, Smiltis69
Live now!