Octactrack & Sample Drum : Cuckoo jam
Cuckoo visited our booth at the Synthfest France in Nantes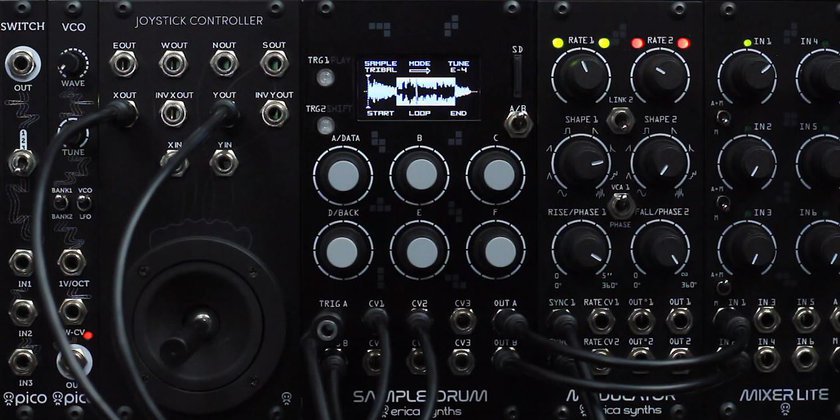 3 months, 4 weeks ago
ESG: edpo, A.Gradinārovs, Oskars Tu, Valters Big
From mini synths to wide guitar sounds guided through pedals in many variations and grooves by four new and established sound manipulators from Latvia.
4 months ago
CDM reviews the Techno System
Mayhem and destruction? Oh, yes, indeed.
4 months ago
Multilux live at KONTAKTOR
We have published the first full length performance from Live Elektronik Musik festival Kontaktor - Multilux on the Techno System!