SYNTRX User Manual
all the details!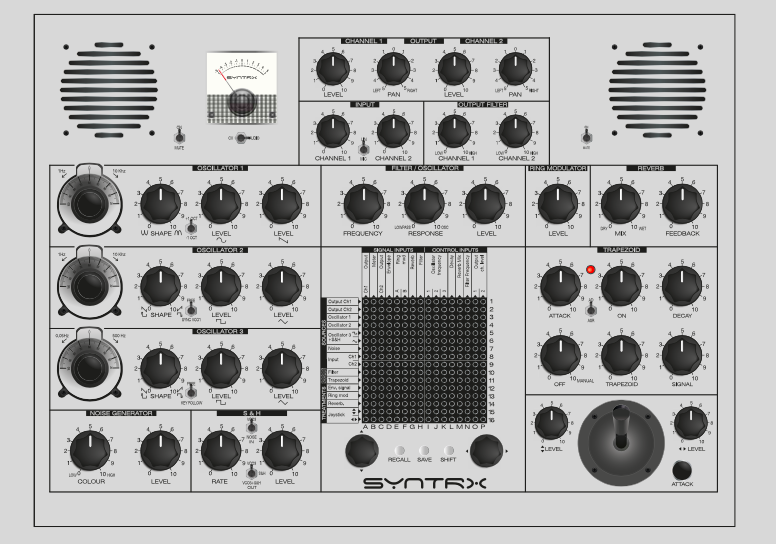 4 months, 2 weeks ago
KONTAKTOR 2020 is cancelled
The third edition of the festival that was to take place in Riga on 29th of May 2020 is cancelled.
5 months, 1 week ago
KONTAKTOR: First announcement
Who will play the third edition of live electronic music festival organized by Erica Synths?