Black 8-Multi V2 & Pico Multi on sale!
Need an advanced replacement of your stack-able cables?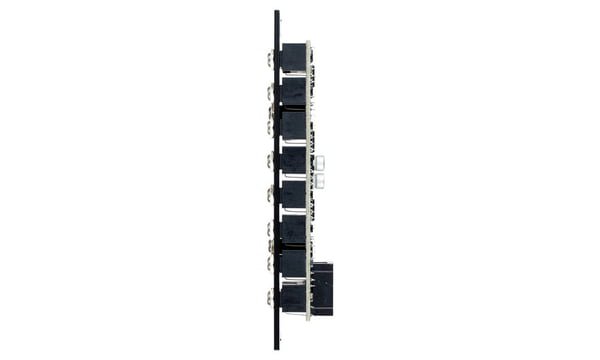 Use it for splitting CV, audio and/or clock signals without interference among output signals and loosing signal strength!
4 months, 1 week ago
Beat reviews Fusion Delay
6 out of 6 stars and Beat's recommendation!
4 months, 2 weeks ago
THE SAMPLE DRUM CAN NOW BE YOURS
What is probably the most impatiently waited and the last one to join the drum series modules - the Sample Drum is now released!
4 months, 2 weeks ago
Black Modulator V2
A second version of the Black Series modulation & noise source - Black Modulator V2!