Black NAVA Extra9 Cases Now Available
Very limited and the last run!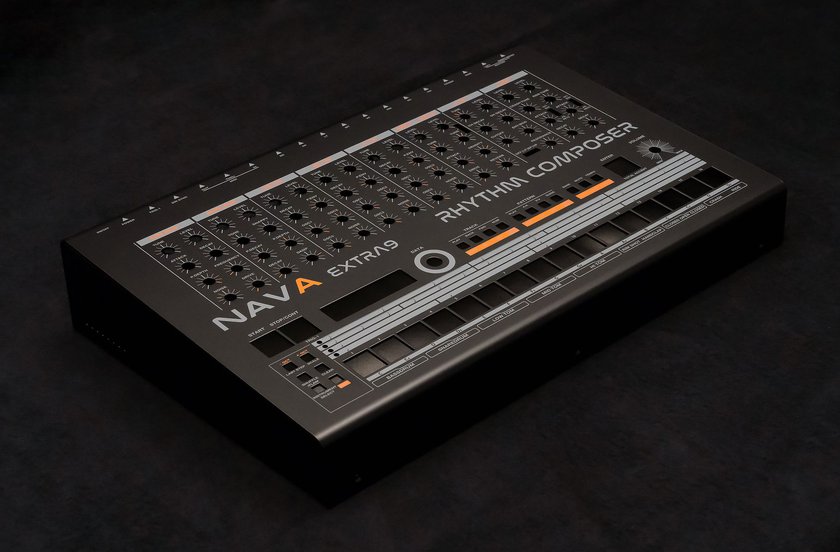 1 month, 2 weeks ago
Sci-Fi with the SYNTRX
Alex Ball scores a Sci-Fi movie that doesn't exist with SYNTRX.
2 months, 1 week ago
Bass Drum 2
A new take on our punchy sounding Bass Drum module!
2 months, 3 weeks ago
Matrix Mixer
The perfect tool for more diversity in your performance!