EDU DIY VCO demo
Introduction to the core concept of EDU DIY VCO to help understand the circuit you're building – and demo of the finished module from Moritz Klein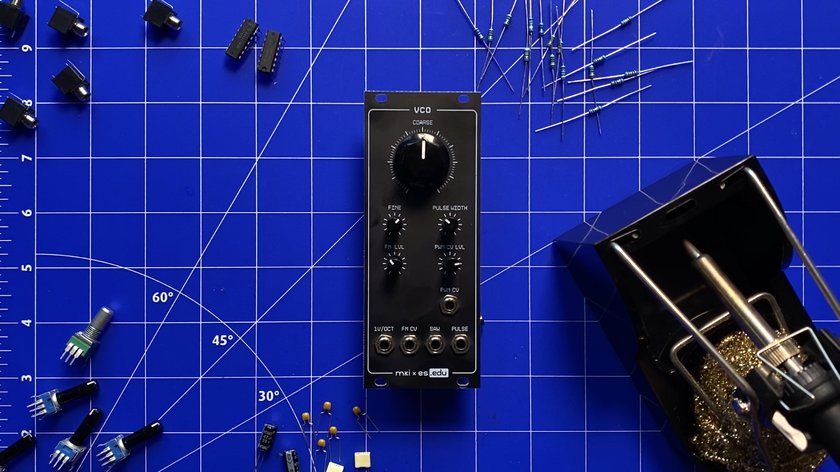 4 months, 3 weeks ago
Black Sequencer Firmware 1.05
Black Sequencer firmware 1.05 is now available! It is a maintenance update with two new configuration settings and bug fixes.
4 months, 4 weeks ago
mki x es.EDU
A new educational DIY kit line created together with Mortiz Klein & the first module - VCO.
5 months ago
Black K-Phaser
Our take on a classical, genre defining FX unit – the Krautrock Phaser is now available!