ESG: KODEK, Multilux, ELVI, Die Trepanation
Erica Synths Garage moves to the club to present audacious live electronic music. Entrance is free!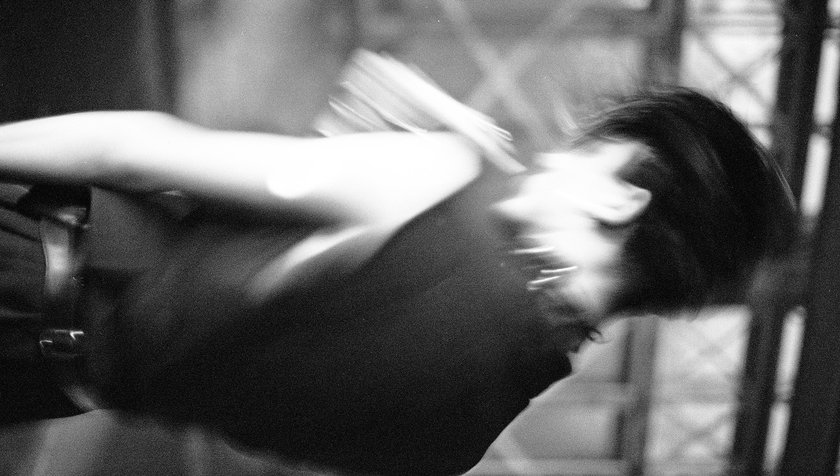 KODEK
MULTILUX
ELVI
DIE TREPANATION
Tallinas ielas kvartāls, 3rd of October 8 PM
9 months, 2 weeks ago
Erica Synths will attend Dutch Modular Fest
See you in Hague this weekend!
9 months, 2 weeks ago
Building music. Cable by cable
TEDx talk by Erica Synths visionary Ģirts