GIFT GUIDE
With holidays around the corner, get inspired with Erica Synths Gift Guide. 8 ideas for perfect holiday gifts from the Erica Synths crew!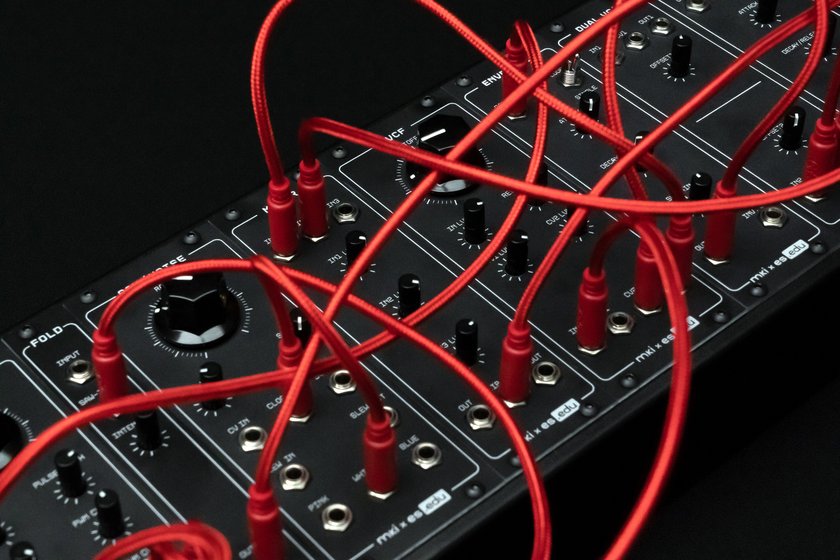 From the eurorack equivalent of socks to our team's favorite modules and instruments!
6 months, 3 weeks ago
5 questions with Russell E.L. Butler
Erica Synths launches artist feature series 5 questions with... We speak to breakthrough artists, pioneering musicians & creatives from different backgrounds and places.
7 months ago
Last SYNTRX stock
The very last units of SYNTRX are now available for a lower price!