Nava Extra9 case are available for the last time!
Get yours now!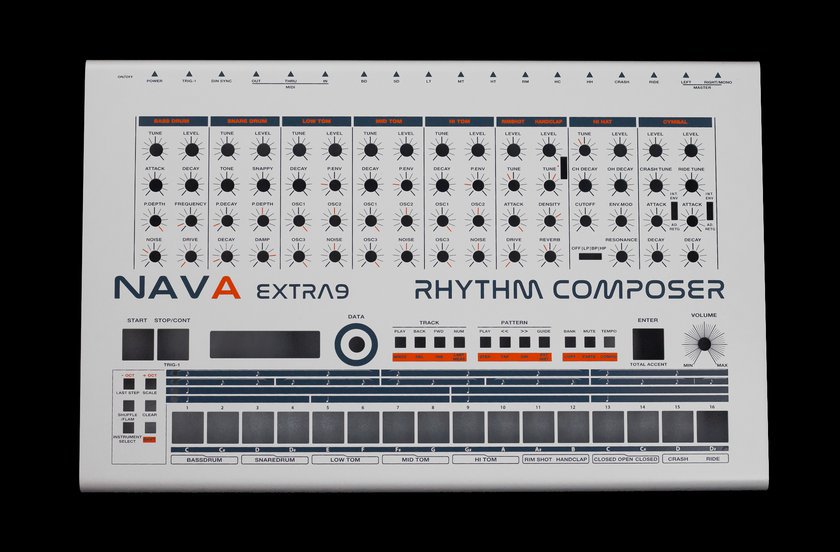 Nava Extra9 cases will be available only until the stock lasts and will not be manufactured afterwards!
6 months, 4 weeks ago
Black Quad VCA V2
Now available with improved functionality!
7 months, 2 weeks ago
Erica Synths Garage in the club
RIGA! Erica Synths Garage returns in the club for a two day get-together to showcase live electronic music.
8 months, 1 week ago
Das Kleine Fusion
Das Kleine Fusion is a younger sibling of our Fusion System II – a vacuum tube based eurorack modular synthesizer for sounds of unprecedented pressure.