New FUSION VCO V2 demo!
There's nothing else like the warmth of tube sounds in the cold season...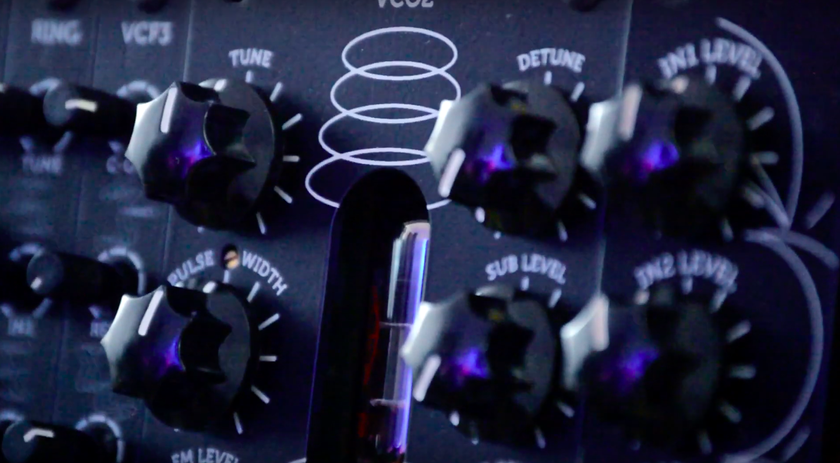 1 month ago
Drum Sequencer update changelog
Make sure you have the latest firmware on your Drum Sequencer! Here is the list of firmware releases.
1 month ago
ESG: Posverdad Trax, ┼Ƙ┼M┼Ɓ, Thinner
Fourth live stream in the club!