NO DIY TECHNICAL SUPPORT UNTIL 2/09
Because of the annual leave DIY technical support won't be available until 2nd of September! NB! Orders of DIY kits WILL BE SHIPPED during this time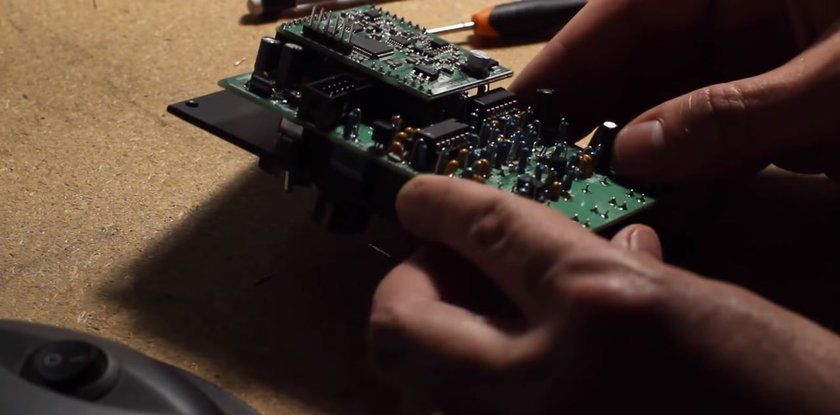 Thanks for understanding and please remember that with urgent matters you can always write to info@ericasynths.lv
10 months ago
Snazzy FX in action!
It's time you discover a new dimension of sound.
10 months, 1 week ago
DIY Delay available!
Hi-fi delay module with unique functionality typically found on advanced factory-produced units.
10 months, 2 weeks ago
ORDERS WON'T BE SHIPPED TILL 13/08
Dear customers & partners of Erica Synths, orders will not be shipped from 30/07 till 13/08.