Special offer for Fusion VCO & Fusion Drone System
Had been looking at either the vacuum tube based Fusion VCO or even the full Fusion Drone System to step into the darker territories of sound? Now is the time - special offers for both!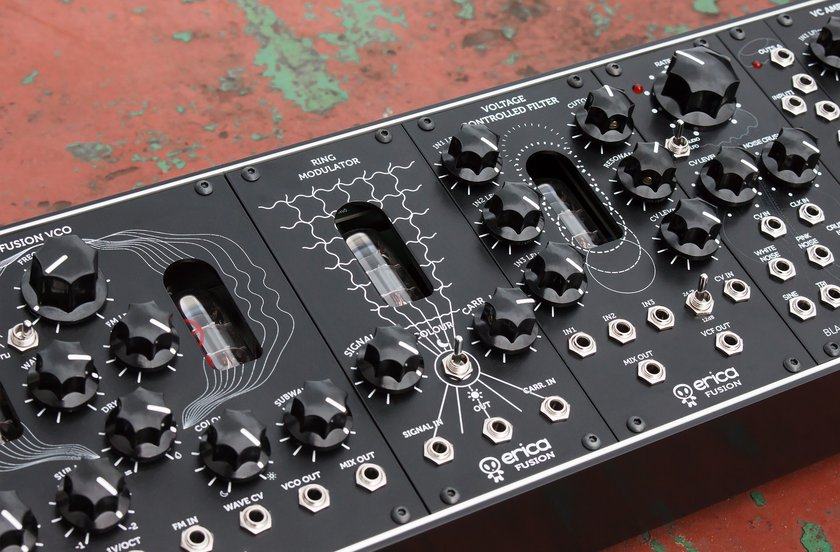 8 months, 3 weeks ago
Bassline is here!
Erica Synths Bassline is fully analogue synth voice module for ultimate basslines and leads.
9 months ago
Dual Drive & Drum Stereo Mixer released!
Do you have what it takes for your sound to step in the field of extreme and distorted?