SYNTRX bag
The most reliable companion for your SYNTRX!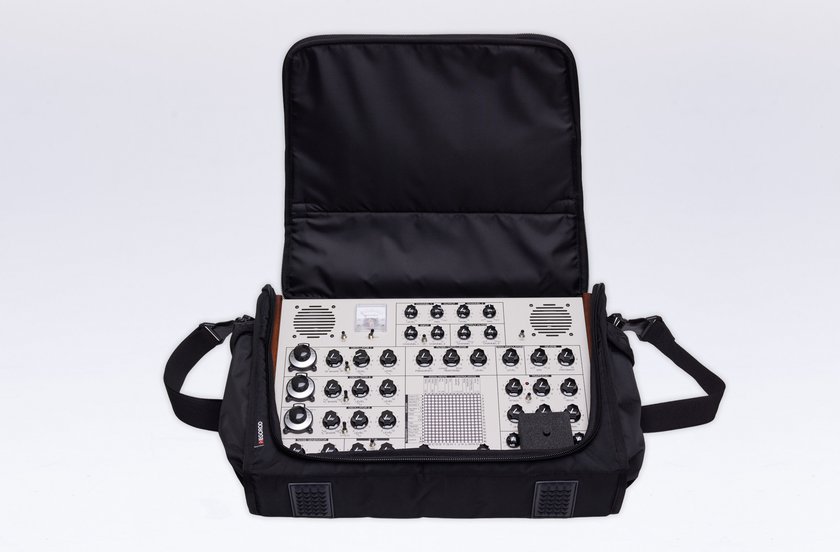 A travel bag for SYNTRX and its accessories.
7 months, 3 weeks ago
Dada Noise System & Quadraphonic Surround Panner
Tools for organic noise & abstract sound experiments
7 months, 3 weeks ago
Black Sequencer Firmware 1.02
Black Sequencer firmware 1.02 is now available! It enables recording from MIDI or analog input sources.
8 months ago
Fenestra: Interview with Monix
Read the story of the live modular techno producer Monix!