OFF UNTIL 6TH OF JULY
We are moving to our new and permanent headquarters and will be off until 6th of July. Shipping remains undisturbed.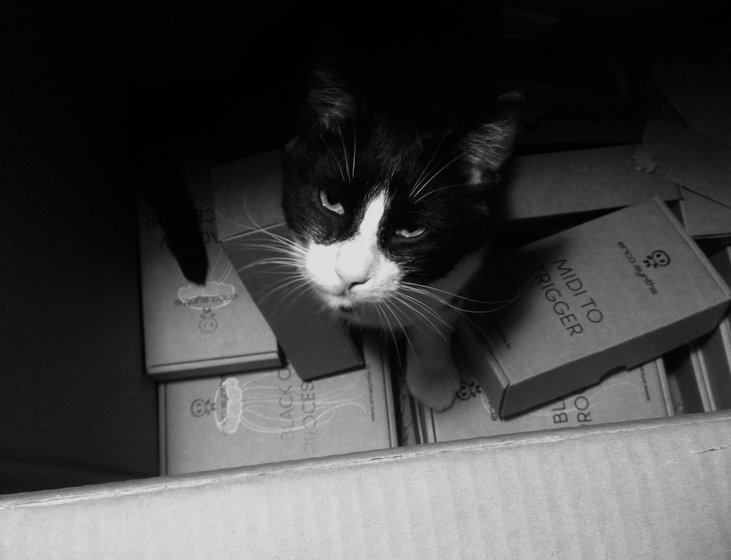 Expect delayed Support and email correspondence until then.
5 months, 2 weeks ago
Black DJ VCF
Sound treatment functionality typically found on DJ decks now in a eurorack module!
5 months, 3 weeks ago
Thoughts on Bullfrog by Richie Hawtin
Learn. Produce. Perform