VINYL!
Starting with records from the boldest Latvian musicians, make sure to check out the vinyl section when ordering synths, the catalog will expand largely over time.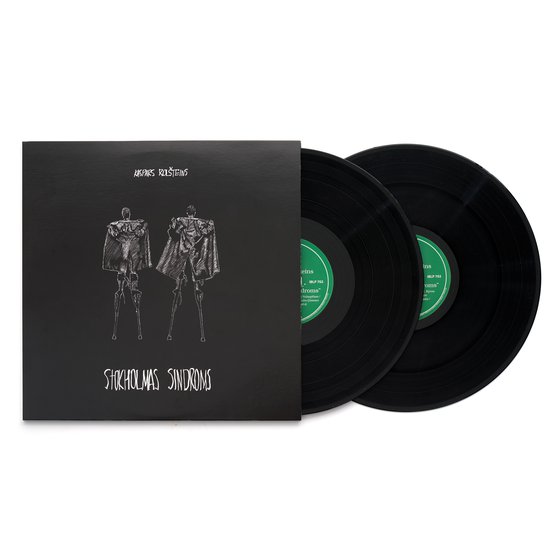 1 year, 6 months ago
Superbooth 2019!
Find us at the first floor lobby, booth E245. Just look for all black everything!
1 year, 6 months ago
Fusion VCO V2
Fusion VCO2 is a full analogue sound source with lots of distinct features.