Black System III
The Erica Synths Black System III is a self-contained & performance oriented system, featuring well-considered collection of the best sounding and the most versatile Black Series modules.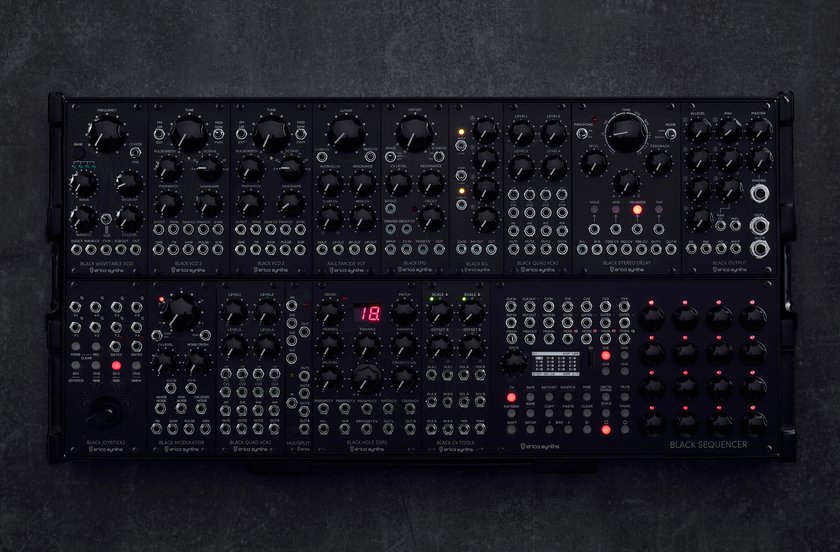 4 months, 3 weeks ago
Bassline DB-01 Firmware 1.07
New Bassline DB-01 firmware is now available! It adds pattern switching via MIDI program change, new LFO features and squashes some bugs!
4 months, 3 weeks ago
Video user manuals
Video manuals for Black Sequencer & Drum Sequencer!