End of 2020 - Best Gear Polls
Vote now!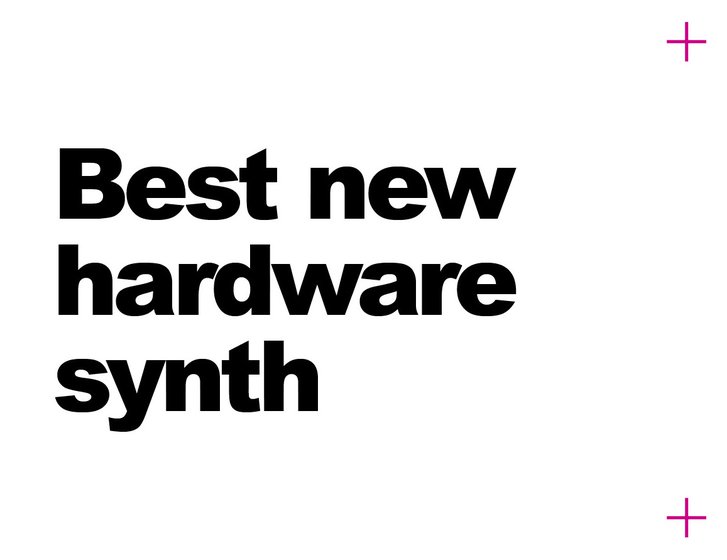 4 months, 3 weeks ago
Black Sequencer.
The Erica Synths Black Sequencer takes classical modular sequencing to the next level by adding tons of features required for contemporary modular synthesizers.
5 months, 4 weeks ago
SYNTRX now available worldwide!
SYNTRX is now available with no shipping backlogs and through our global retail partners!
6 months, 1 week ago
Black VCO2
An analogue VCO with built in SAW waveshaper and two modulation LFOs.