SYNTRX now available worldwide!
SYNTRX is now available with no shipping backlogs and through our global retail partners!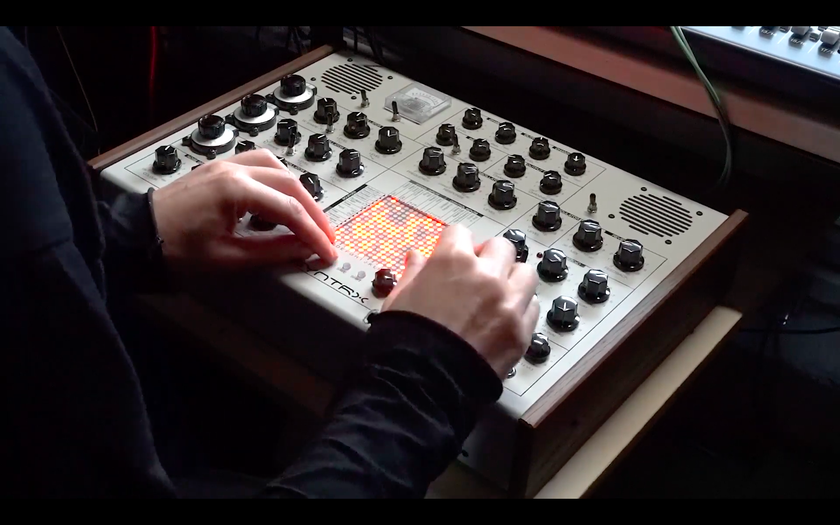 Order yours now and receive in a few days!
(depending on the shipping service)
3 months, 1 week ago
Black VCO2
An analogue VCO with built in SAW waveshaper and two modulation LFOs.
3 months, 2 weeks ago
FENESTRA
Fenestra recognises the diverse aspirations and abilities of people who are visually impaired or blind.
3 months, 2 weeks ago
Rack ears for SYNTRX
Rack ears for mounting your SYNTRX into a 19" studio rack!