SYNTRX now available worldwide!
SYNTRX is now available with no shipping backlogs and through our global retail partners!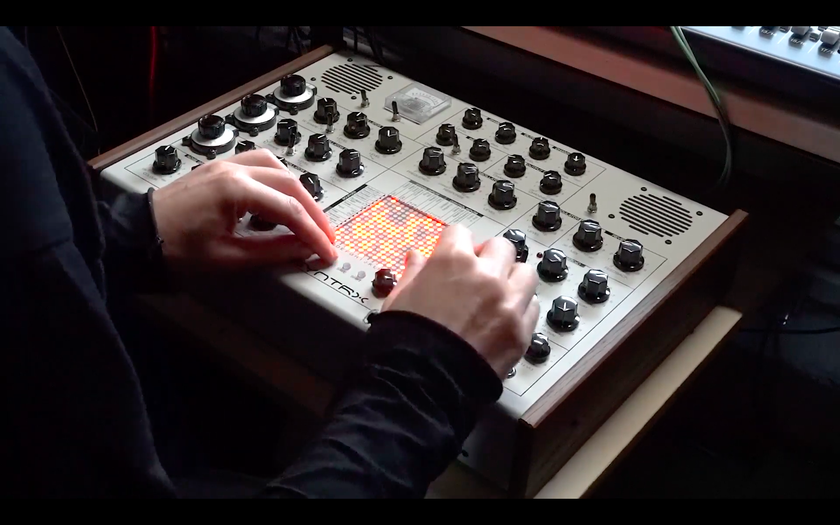 Order yours now and receive in a few days!
(depending on the shipping service)
9 months, 4 weeks ago
Black VCO2
An analogue VCO with built in SAW waveshaper and two modulation LFOs.
10 months ago
FENESTRA
Fenestra recognises the diverse aspirations and abilities of people who are visually impaired or blind.
10 months ago
Rack ears for SYNTRX
Rack ears for mounting your SYNTRX into a 19" studio rack!