Rack ears for SYNTRX
Rack ears for mounting your SYNTRX into a 19" studio rack!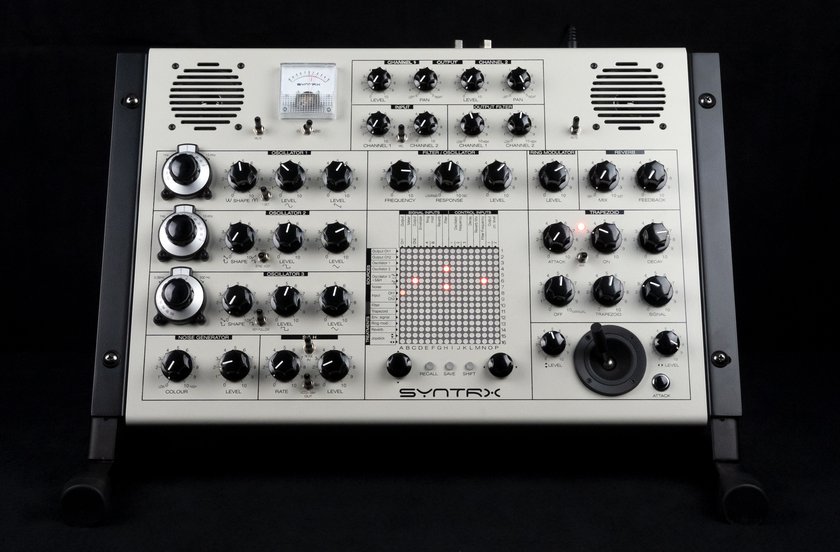 12 months ago
Nava Extra9 case are available for the last time!
Get yours now!
1 year ago
Erica Synths Garage in the club
RIGA! Erica Synths Garage returns in the club for a two day get-together to showcase live electronic music.