Erica Synths will attend Moogfest 2018
Erica Synths will be at the Modular Marketplace at Moogfest 2018 & Marta SmiLga will do intro to patching at 3PM on 17/05! Do not miss if you're in Durham!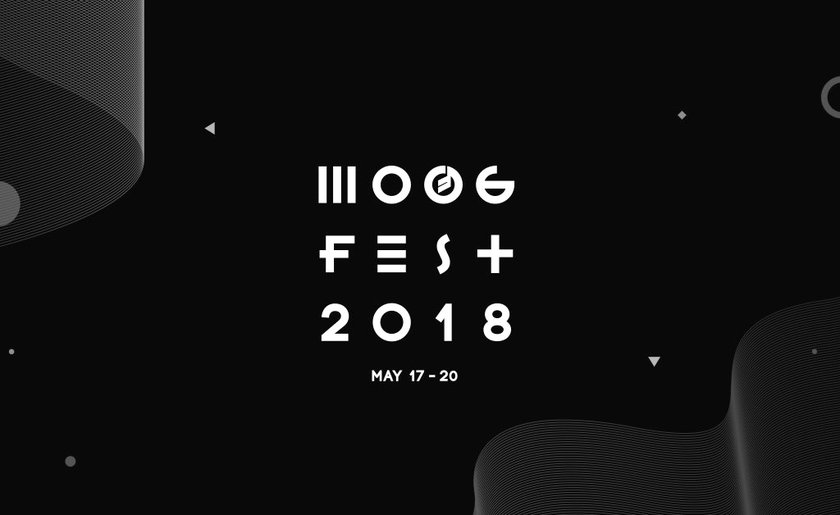 7 months, 1 week ago
CDM: Erica Synths made a modular techno system
What if you had all the modules you need to make techno and industrial in one rack?
7 months, 1 week ago
Superbooth news: Dual Drive
For extreme, distorted drums Dual Drive module is a must! It features two identical sections with adjustable Gain and Overdrive, each with three flavors of overdrive. CV control over Gain and Drive add more expression to drum sounds. The module can be used in the stereo applications, as well.
7 months, 1 week ago
Superbooth news: Bassline
This is full analogue synth voice module for ultimate acid basslines. It features AS3340 VCO with three waveforms, a filter inspired by Erica Synths Acidbox and unique features – transistor-based suboscillator and two BBDs that emulate VCO detune.