First review of the Techno System!
4.5 stars out of 5!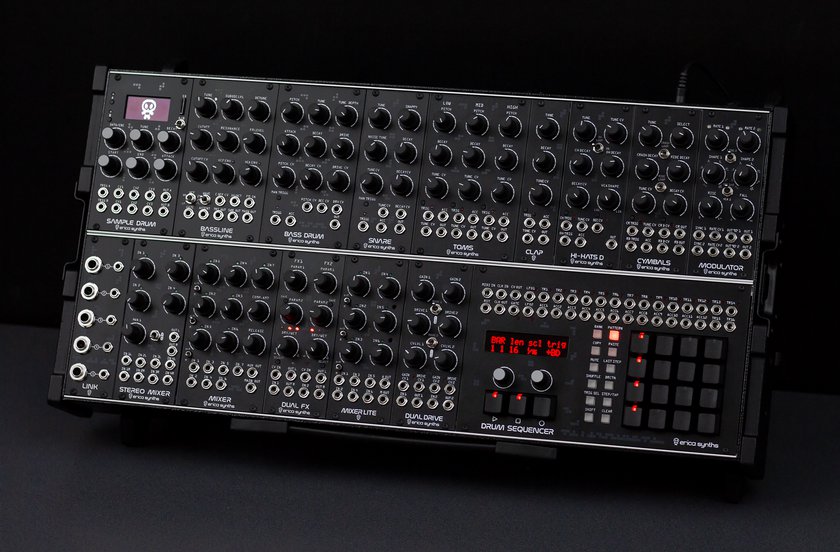 9 months ago
Pico case now available!
Small yet powerful - 42HP skiff enclosure for your eurorack!
9 months, 1 week ago
Dual FX for nuanced sound design
To add some space to your compositions and nuances in sound design Erica Synths Dual FX module is what you need.
9 months, 2 weeks ago
Liquid Sky Dada Noise System
Erica Synths Liquid Sky Dada Noise System is an experimental sound-lab for Musique Concrete / ambient noise / abstract sounds and sound design. Created in cooperation with the liquid sky artistcollective Berlin & Portugal. Great for processing field recordings, pads, experimental vocals, extra terrestrial atmospheres and for generating mad noise patterns and pads.