Liquid Sky Dada Noise System
Erica Synths Liquid Sky Dada Noise System is an experimental sound-lab for Musique Concrete / ambient noise / abstract sounds and sound design. Created in cooperation with the liquid sky artistcollective Berlin & Portugal. Great for processing field recordings, pads, experimental vocals, extra terrestrial atmospheres and for generating mad noise patterns and pads.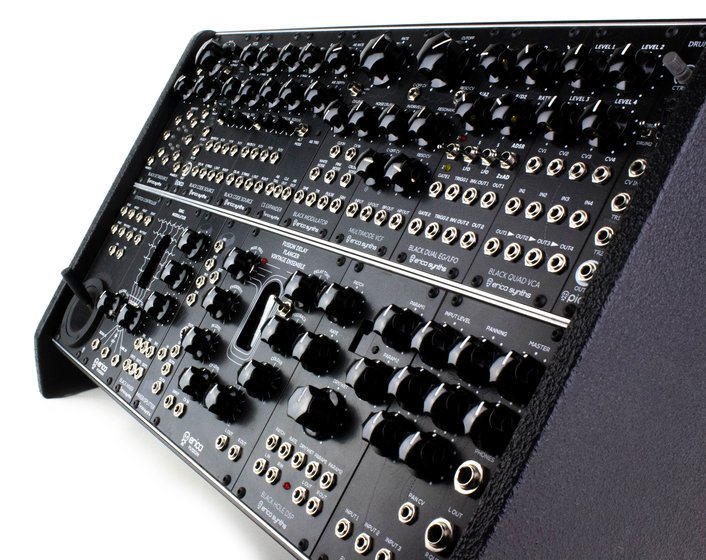 Price: 2990 EUR (VAT excl.)
3 years, 4 months ago
Special offer for Fusion VCO & Fusion Drone System
Had been looking at either the vacuum tube based Fusion VCO or even the full Fusion Drone System to step into the darker territories of sound? Now is the time - special offers for both!
3 years, 4 months ago
Bassline is here!
Erica Synths Bassline is fully analogue synth voice module for ultimate basslines and leads.