Leather strap!
Travel Case & Techno System owners...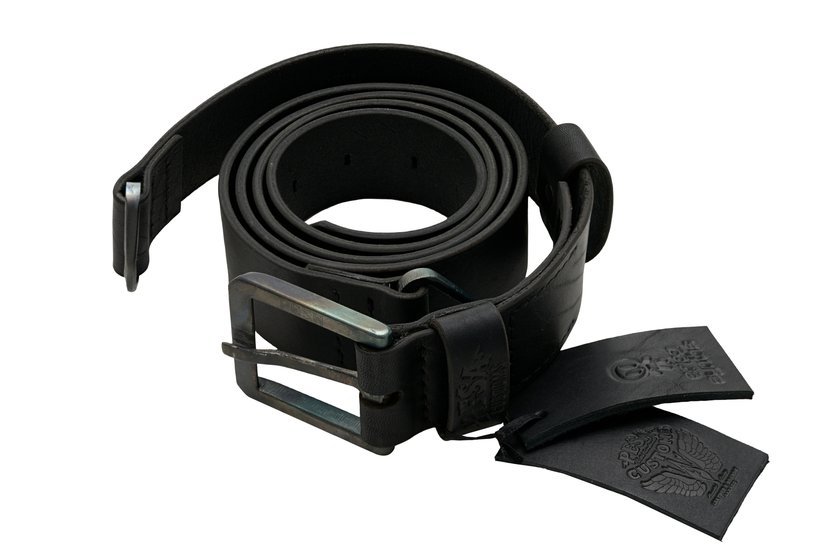 You can now order leather strap (side panels for it are included) separately!
4 months, 1 week ago
Bonedo reviews Sample Drum
5 out of 5 stars, sound demo and an excellent review!
4 months, 2 weeks ago
Fusion VCO overview from Learning Modular
2 videos exploring the capabilities of the Fusion VCO
4 months, 2 weeks ago
First look at SYNTRX & Black Sequencer
Gearslutz visited our booth at Dutch Modular Fest and had a look at our newest developments.