Pērkons HD-01 presentation at Superbooth
Watch our presentation from Superbooth 2021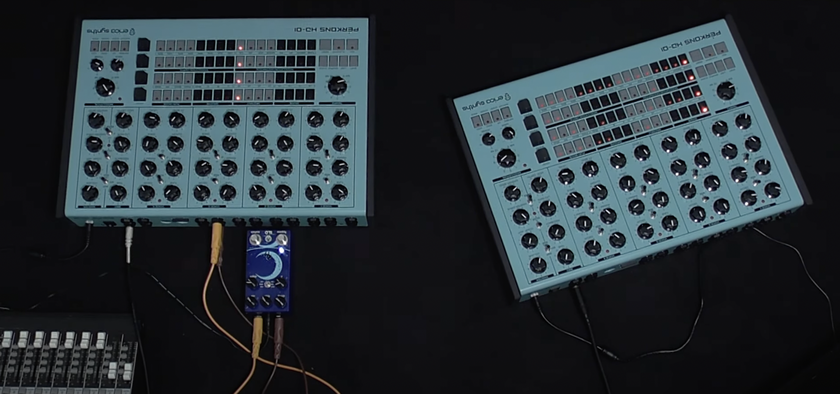 3 months, 2 weeks ago
ADDRESS CHANGE!
Legal address, destination for repairs & returns!
3 months, 3 weeks ago
Subscribe - Pērkons HD-01
Make sure you do not miss news and pre-order announcement for Pērkons HD-01
3 months, 4 weeks ago
"Pollution" sample pack for Sample Drum by Bogdan
Pollution is an exclusive sample pack made by Bogdan Raczynski for the Erica Synths Sample Drum eurorack modular synth module.