Pico LPG demo
Divkid has created a short demo for the Pico Low Pass Gate module!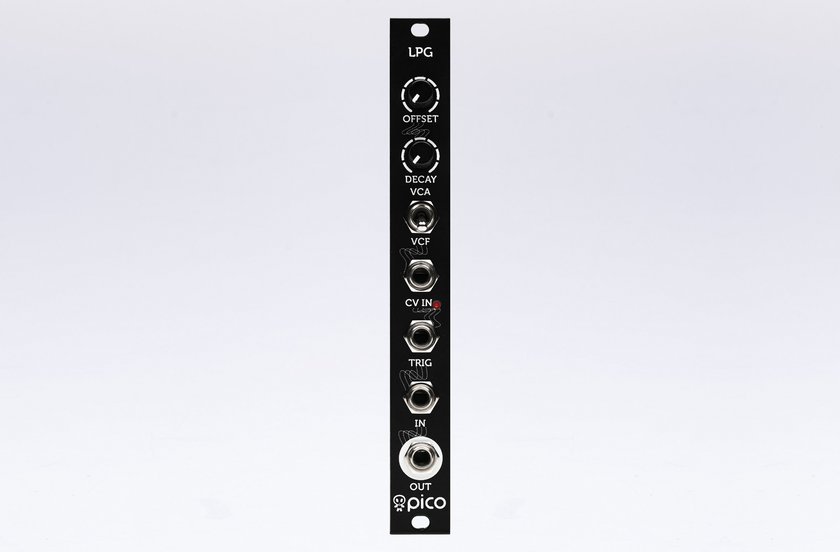 4 months, 1 week ago
12" Techno mix with Zen Delay & Xone:92
Mixmaster Raitis presents the Zen Delay capabilities in a DJ setup
4 months, 2 weeks ago
ESG: Molekulator, Spitz, Dacnis
We re-launch the live performance stream sessions from our headquarter studio.
4 months, 2 weeks ago
PetrosGT, Platon Buravicky, Multilux improvisation
PetrosGT in collaboration with Platon Buravicky and Multilux performs an improvisation on synthesisers and a diverse array of woodwind instruments.