SYNTRX II back in stock!
SYNTRX II is back in stock and now has a video user manual!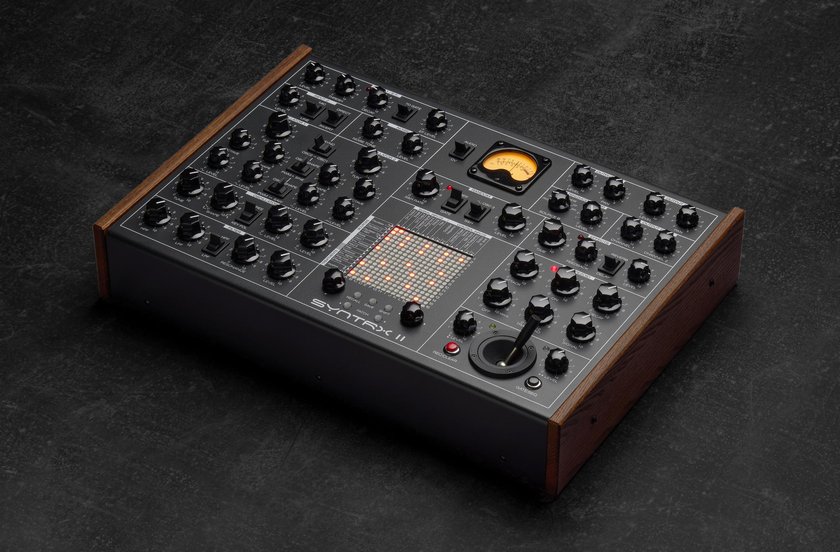 3 months ago
Workshop for Modular Beginners at SchneidersLaden
This Thursday, July 6th 6PM at SchneidersLaden showroom (Kottbusser Tor, Berlin)
3 months ago
OFF UNTIL 6TH OF JULY
We are moving to our new and permanent headquarters and will be off until 6th of July. Shipping remains undisturbed.