Techno System in depth
11 videos in German from Live World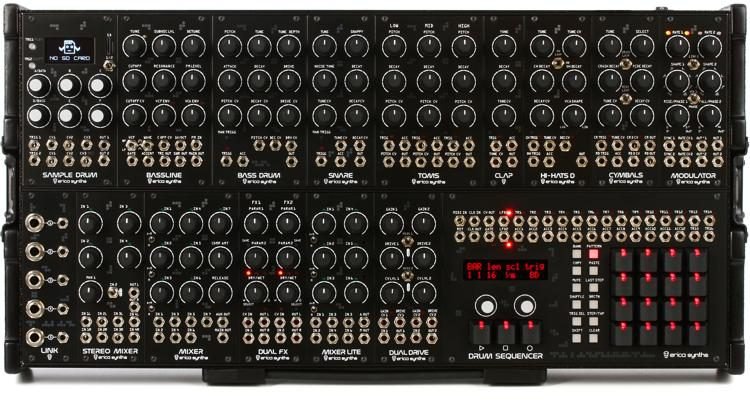 5 months, 2 weeks ago
Holidays!
As we need time off our screens and with our loved ones too - there will be no tech support until 6th of January
5 months, 2 weeks ago
15 % off Drum Series modules
Holiday season treat from us to you! Sale is valid until 31st of December
5 months, 3 weeks ago
Zen Delay named the best hardware FX of 2019
Thank you Future Music Magazine!