Beat Magazine Special
Beat Magazine goes international - get your free copy!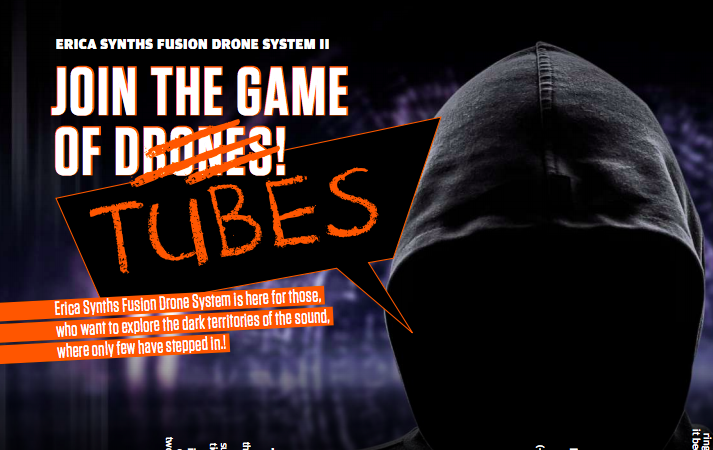 3 months, 2 weeks ago
Fusion System II now available
Vacuum tube based modular synthesizer for sounds of unprecedented pressure.
4 months ago
Headless Horseman Fusion System II demo
Here's a demo where one of the most talked-about techno artists - Headless Horseman - explores the Fusion System II capabilities.