Cymbals
Erica Synths Cymbals is a distinct topology digital/analogue module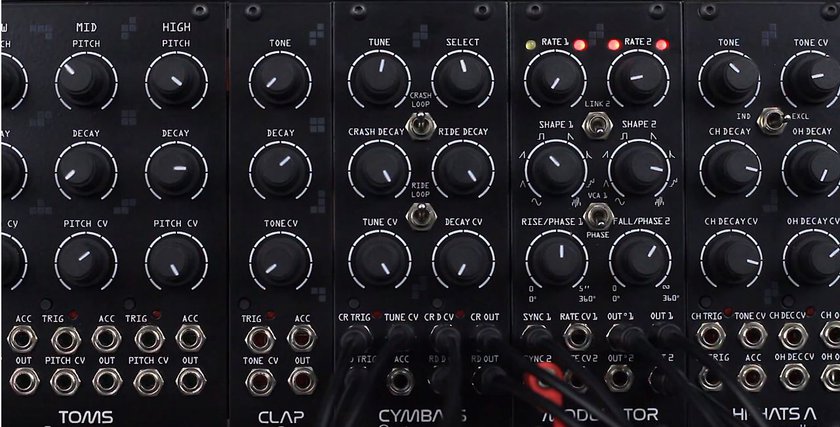 5 months, 2 weeks ago
Hi-Hats D
Unmistakably crunchy! Erica Synths digital Hi-Hats have arrived.
5 months, 3 weeks ago
DIY BBD Delay/Flanger
Erica Synths DIY BBD Delay/Flanger is one of the few BBD (bucket brigade delay) chip based DIY modules.
5 months, 4 weeks ago
First review of the Techno System!
4.5 stars out of 5!