Erica Synths Backpack & Messenger Bag
The must have accessories for short and long travels!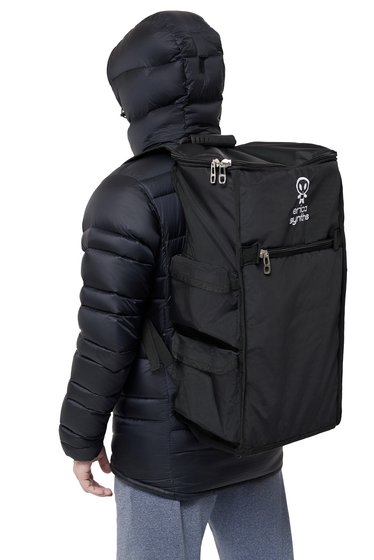 A new and improved design with additional space and comfort for longer journeys!
3 months, 2 weeks ago
5 questions with Nene H
Erica Synths launches artist feature series 5 questions with... We speak to breakthrough artists, pioneering musicians & creatives from different backgrounds and places.
3 months, 2 weeks ago
LXR-02 Firmware update 1.6
LXR-02 Digital Drum Synth firmware update 1.6 is now available! It is a maintenance update which fixes bunch of bugs and improves the overall performance of the unit.
3 months, 4 weeks ago
GIFT GUIDE
With holidays around the corner, get inspired with Erica Synths Gift Guide. 8 ideas for perfect holiday gifts from the Erica Synths crew!