ESG: Jacqnoise CELL, Beybladers, Uncle Sampl3
Live now!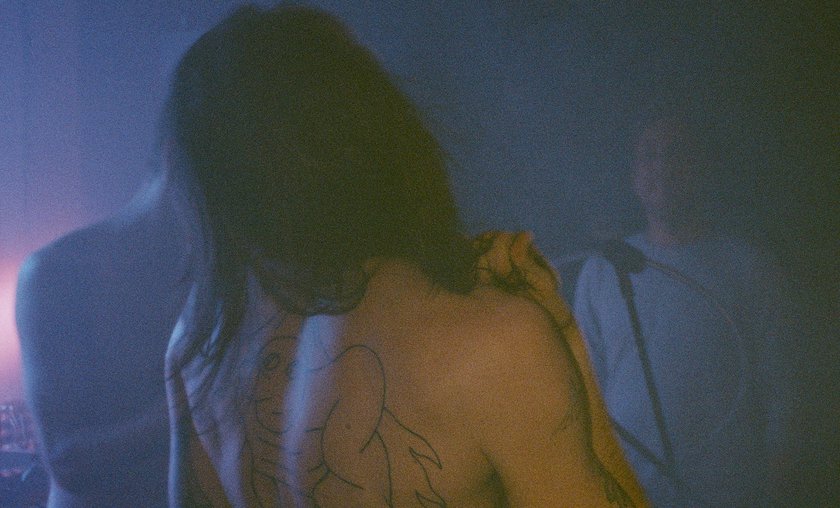 Jacqnoise CELL live
Beybladers live
Uncle Sampl3 vinyl set
Ferneklang intro
Tallinas ielas kvartāls, 31st of October 9 PM

8 months, 1 week ago
Bonedo reviews Zen Delay
Review in German & sound demo!
8 months, 1 week ago
Loopop reviews the Pico System III
Review and tips on hacking the voice cards!
8 months, 2 weeks ago
Jean Michel Jarre about Erica Synths
Latvian magazine KLUBS interviewed Jean Michel Jarre