ESG: Woodpecker Project, P. Buravicky, Smiltis69
Live now!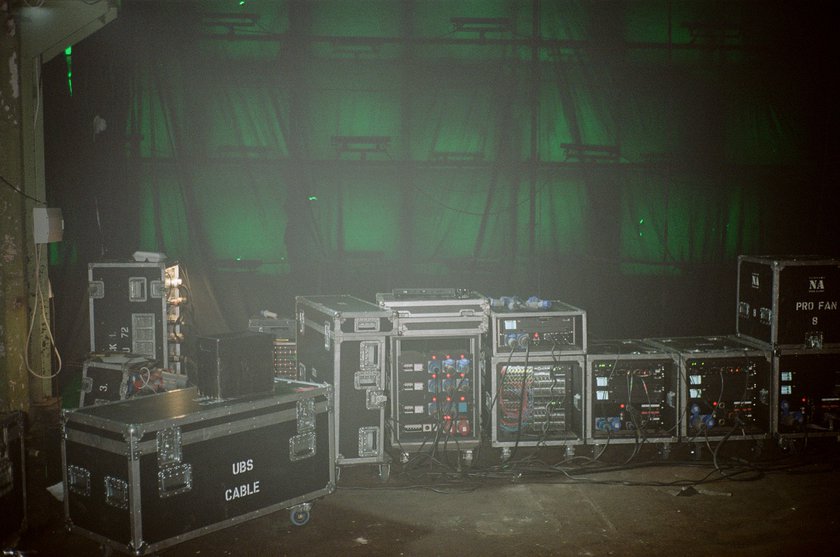 Tallinas ielas kvartāls, 17th of October 9 PM

4 months ago
Erica Synths will attend Zurich Modular Fest
Come around this weekend if you're in Zurich!
4 months ago
First user review of the Pico System III
The Pico System III is a real toy!