Leo Novus & Die Trepanation live
Performances from Erica Synths' Leo Novus & Die Trepanation at the concert hall ''Latvija''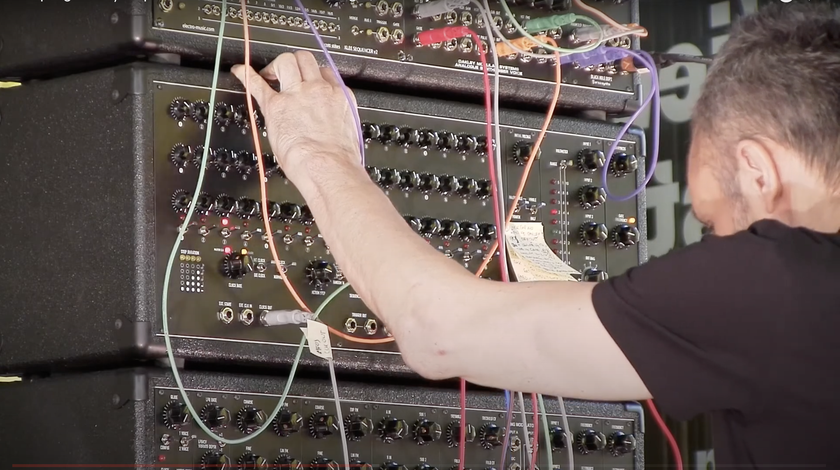 Leo Novus performs on a custom eurorack system & Die Trepanation on a custom 5U system.
3 weeks ago
Mixmaster Raitis vinyl & eurorack mix
2 turntables, a fully analogue, custom eurorack FX system... and Mixmaster Raitis in the mix.
4 weeks, 1 day ago
Black LP VCF / HP VCF / VCF Coupler Set
The two new analogue filters & the satellite module are now available in a set!