Pico Drum 2 demos
Take a look at the long awaited Pico Drum2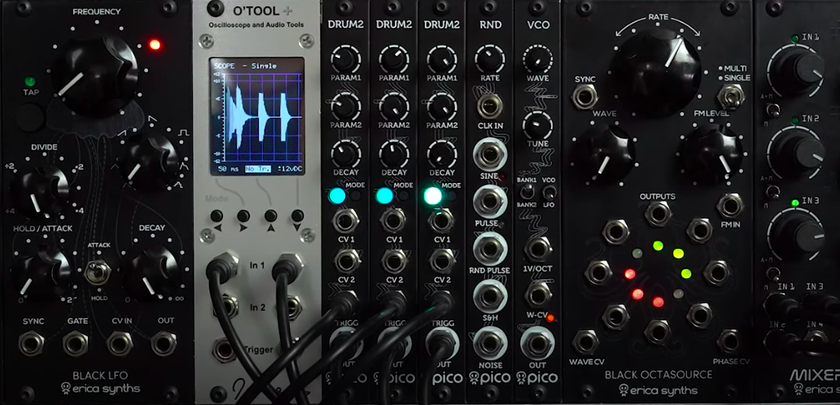 1 year, 4 months ago
Pico Drum 2
Pico Drum2 is compact yet versatile percussion synthesizer in a 3 HP eurorack module.
1 year, 4 months ago
SUPERBOOTH HOME EDITION
As this year Superbooth took place on our screens rather than FEZ Berlin, we have compiled video interviews for you to watch and hear about what's new!
1 year, 5 months ago
Headless Horseman on the Fusion System II
Watch one of the most talked-about techno artists explore the Fusion System II capabilities.