SUPERBOOTH HOME EDITION
As this year Superbooth took place on our screens rather than FEZ Berlin, we have compiled video interviews for you to watch and hear about what's new!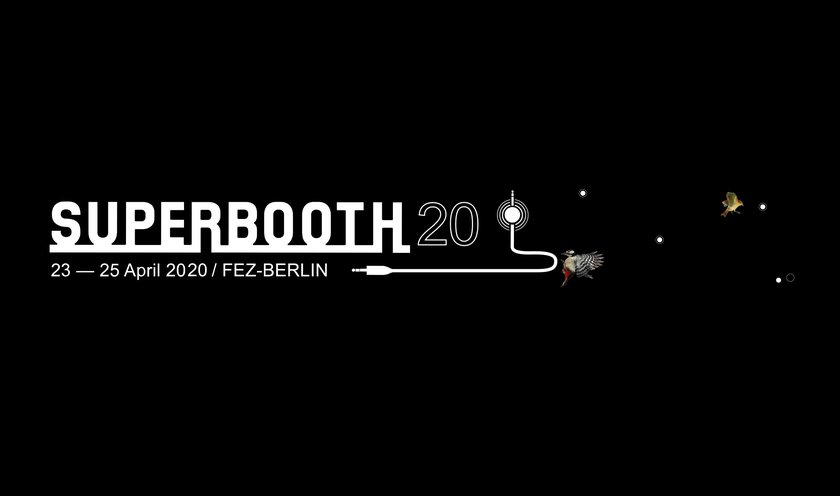 5 months, 3 weeks ago
Headless Horseman on the Fusion System II
Watch one of the most talked-about techno artists explore the Fusion System II capabilities.
6 months ago
Fusion series: VCA / Waveshaper / Ringmodulator
A complex modulation source that combines VCA, waveshaper and ringmodulator.