Pico only jam!
Hear a 20 minute live performance using Pico modules exclusively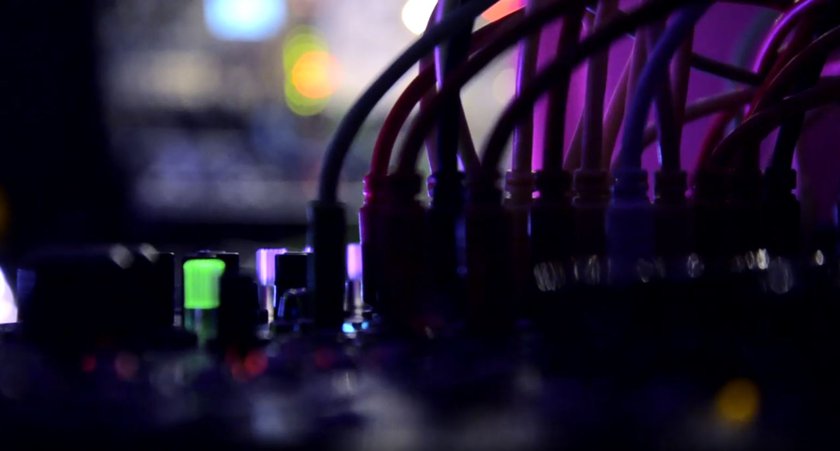 1 month ago
Erica Synths will attend Zurich Modular Fest
Come around this weekend if you're in Zurich!
1 month ago
First user review of the Pico System III
The Pico System III is a real toy!