SALE!
Head to Erica Synths sale section! 40% off of more than 20 different modules. NB! None of the units are faulty or used, they are discontinued and in perfect condition!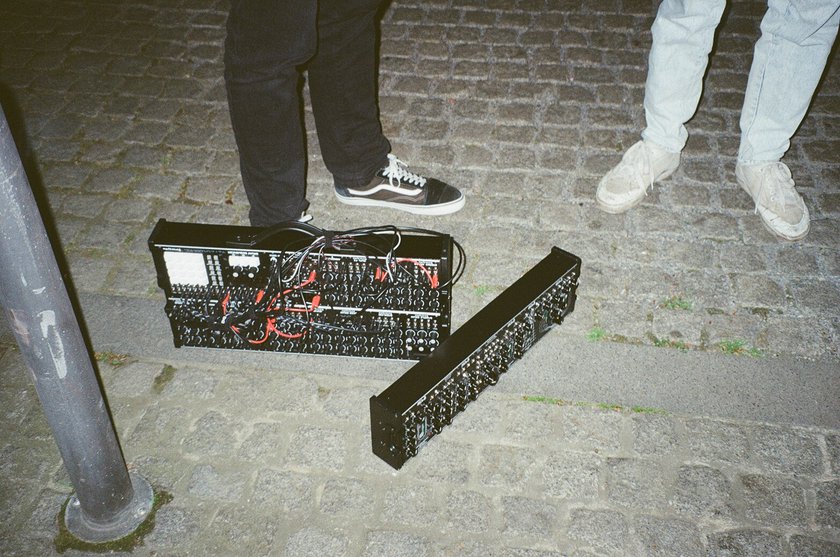 9 months ago
Inside: Erica Synths from Telekom Electronic Beats
In the middle of February 2018 Telekom Electronic Beats came to Riga to film a feature about Erica Synths!
9 months ago
Erica Synths will attend Moogfest 2018
Erica Synths will be at the Modular Marketplace at Moogfest 2018 & Marta SmiLga will do intro to patching at 3PM on 17/05! Do not miss if you're in Durham!
9 months, 2 weeks ago
CDM: Erica Synths made a modular techno system
What if you had all the modules you need to make techno and industrial in one rack?