SYNTRX II demos
New sound demos for the SYNTRX II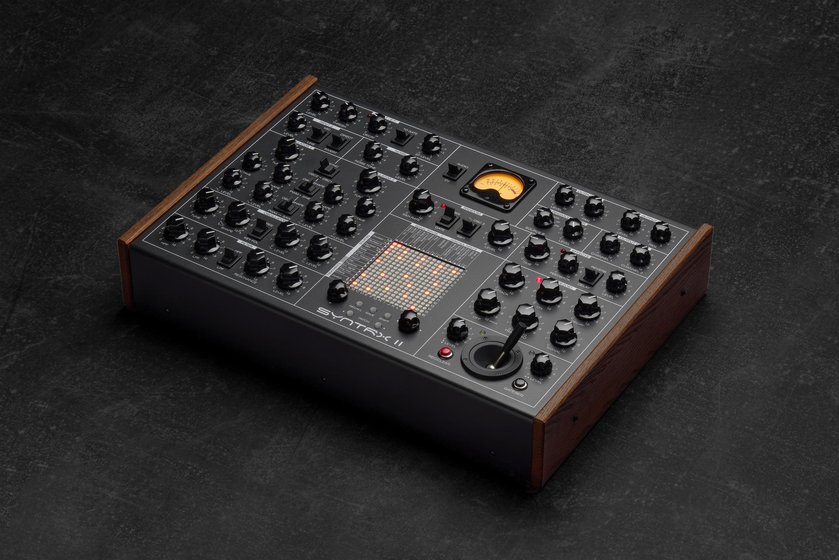 9 months, 2 weeks ago
In Memoriam: Māris Zeltiņš
We are struck by the sudden death of our dear friend and close colleague Māris Zeltiņš, docent at the Faculty of Electronics and Telecommunications in the Riga Technical University.
9 months, 2 weeks ago
Pērkons Kit Pack 1 is now available!
This pack contains 32 kits crafted by HRTL to kickstart your next adventure with Pērkons!