What is the future of electronic music production?
Watch the new Telekom Electronic Beats tech feature with appearances from Erica Synths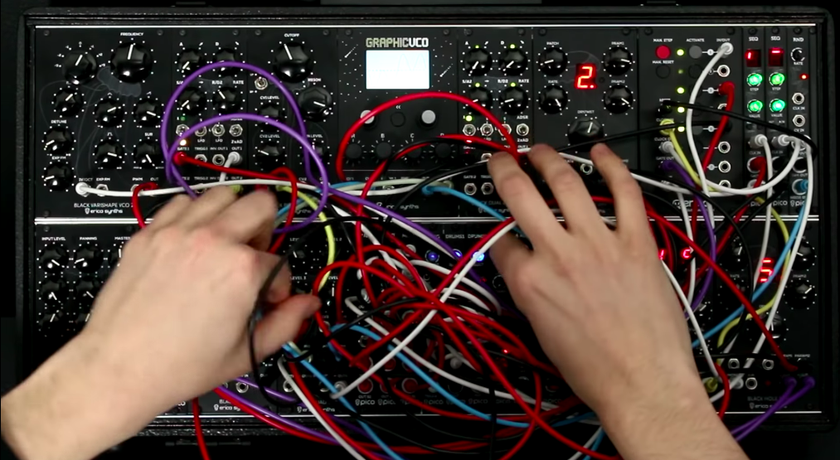 To develop something fundamentally new you need significant investments
2 months, 2 weeks ago
Shifting focus of DIY series
The current line of Erica Synths DIY series modules will be discontinued & the remaining stock is available with 15 % off
2 months, 2 weeks ago
Sample Drum firmware update changelog
Make sure you have the latest firmware on your Sample Drum! Here is the list of firmware releases.
2 months, 3 weeks ago
FUSION SERIES - 20%
Black Friday madness hits the Fusion Series... This Friday and Saturday only!