Subscribe - Pērkons HD-01
Make sure you do not miss news and pre-order announcement for Pērkons HD-01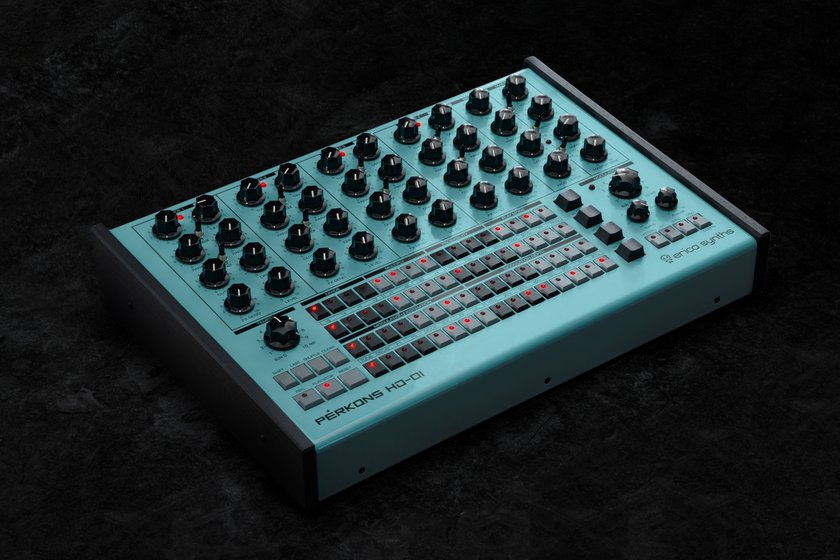 6 months, 1 week ago
Techno & Black System III in carbon fiber case!
A limited amount of Techno System and Black System III are now available in Carbon Fiber Travel case for the same price as before!
6 months, 2 weeks ago
EDU DIY EG
ADSR envelope generator for EDU DIY series.
6 months, 3 weeks ago
LXR-02 Firmware update 1.3
LXR-02 firmware update 1.3 is now available! It's a maintenance update with improved oscillator tuning and bunch of bug fixes.