Subscribe - Pērkons HD-01
Make sure you do not miss news and pre-order announcement for Pērkons HD-01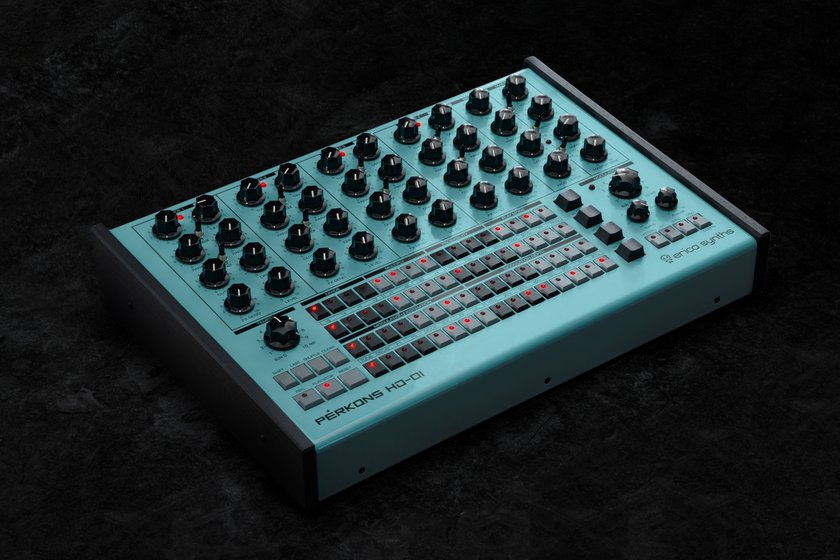 2 months, 1 week ago
"Pollution" sample pack for Sample Drum by Bogdan
Pollution is an exclusive sample pack made by Bogdan Raczynski for the Erica Synths Sample Drum eurorack modular synth module.
2 months, 2 weeks ago
LXR-02 Firmware Update 1.2
LXR-02 Digital Drum Synth firmware update 1.2 is now available! It adds micro-timing, ratchets, synth parameter editing in performance mode, new FX and bunch of fixes.
2 months, 3 weeks ago
First demos of PĒRKONS HD-01
Reporting from Superbooth 2021...